When the Grass Must Go
When the Grass Must Go is an environmental story about what measures are being taken to sustain a livable environment when the drought is real. Landscaper Kurtis Hyde removes perfectly healthy grass on a daily base. Is the grass removal a lasting solution or is it only a drop in the ocean?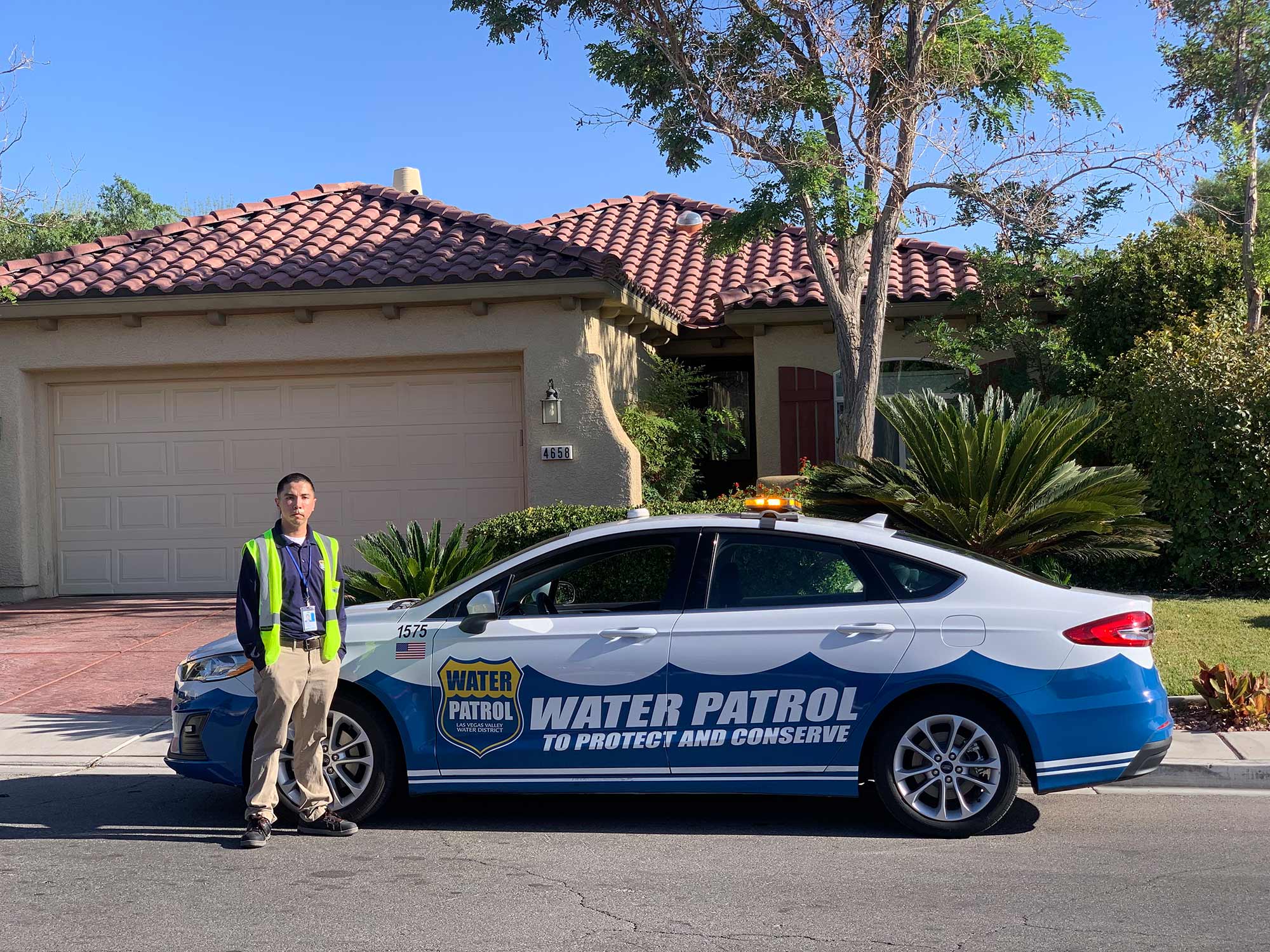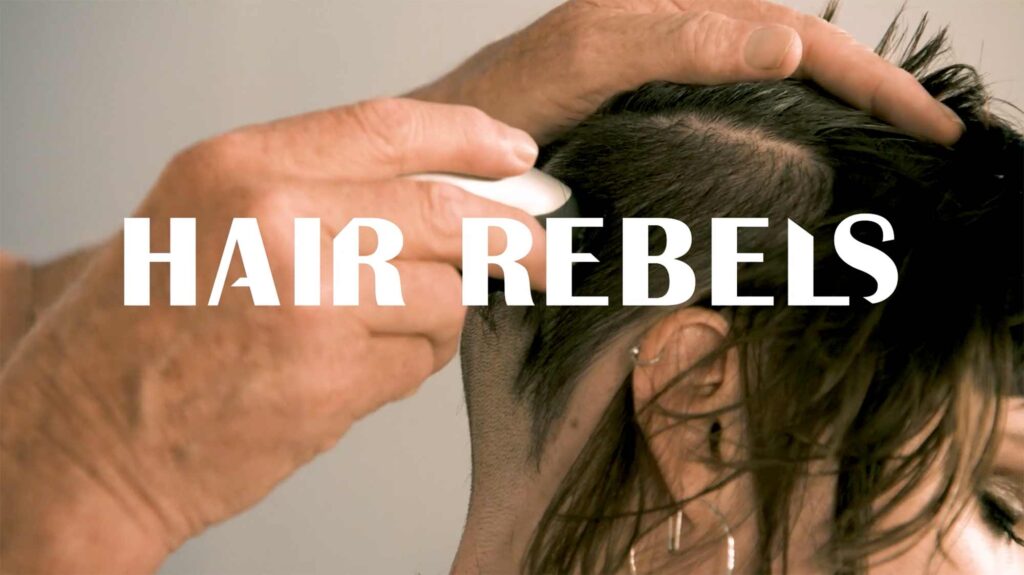 Hair Rebels
Hair Rebels is a feature documentary, about the empowerment of women through hair and how celebrity hairstylist Christiaan has created timeless and iconic hairstyles.
In development
Us and Them
Us and Them is a documentary series on generational differences around the world. We filmed several young women who are following their dream in different industries and also listen to what their parents have to say about that.

Us and Them is co-created with German broadcaster Deutsche Welle.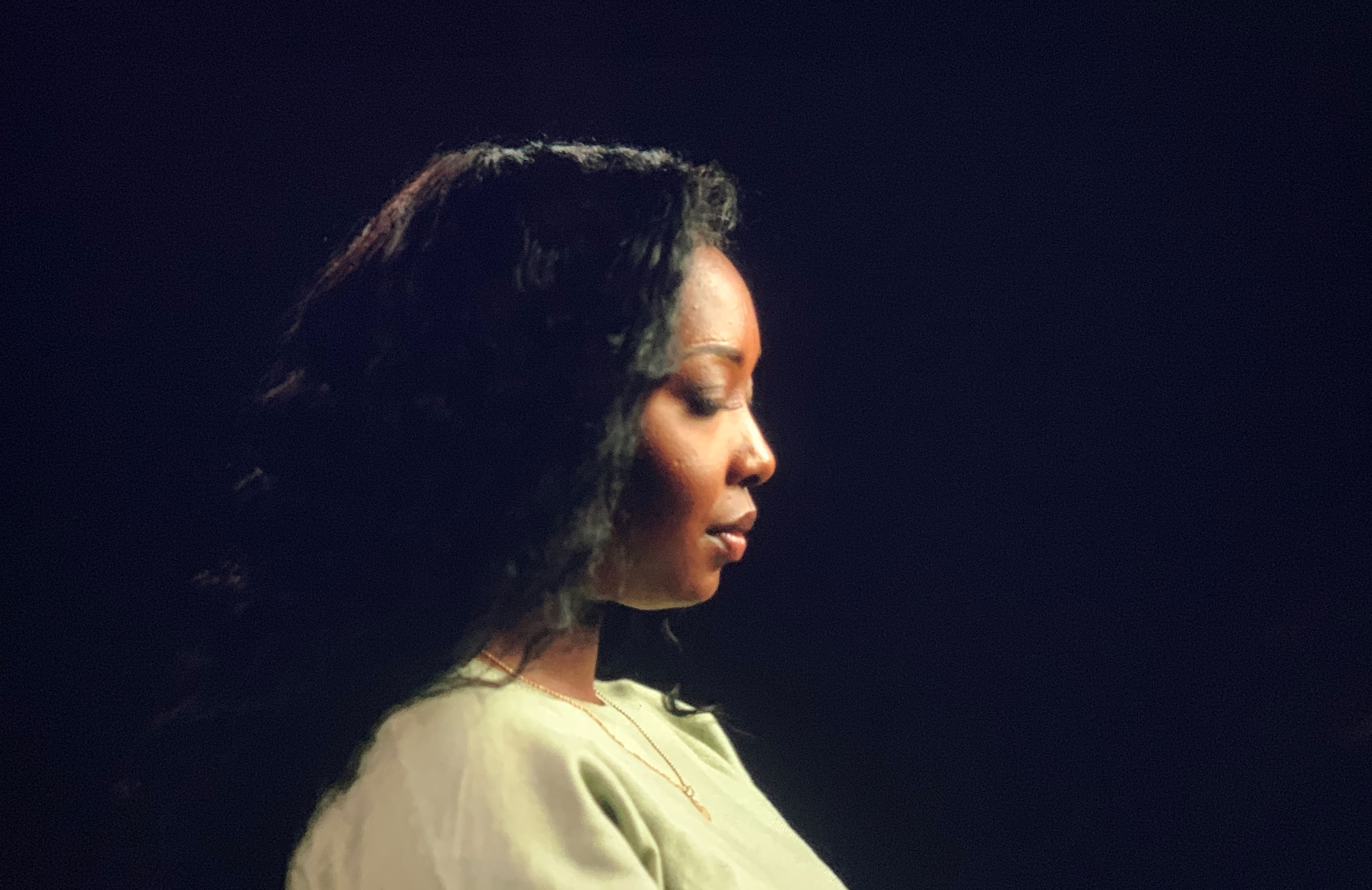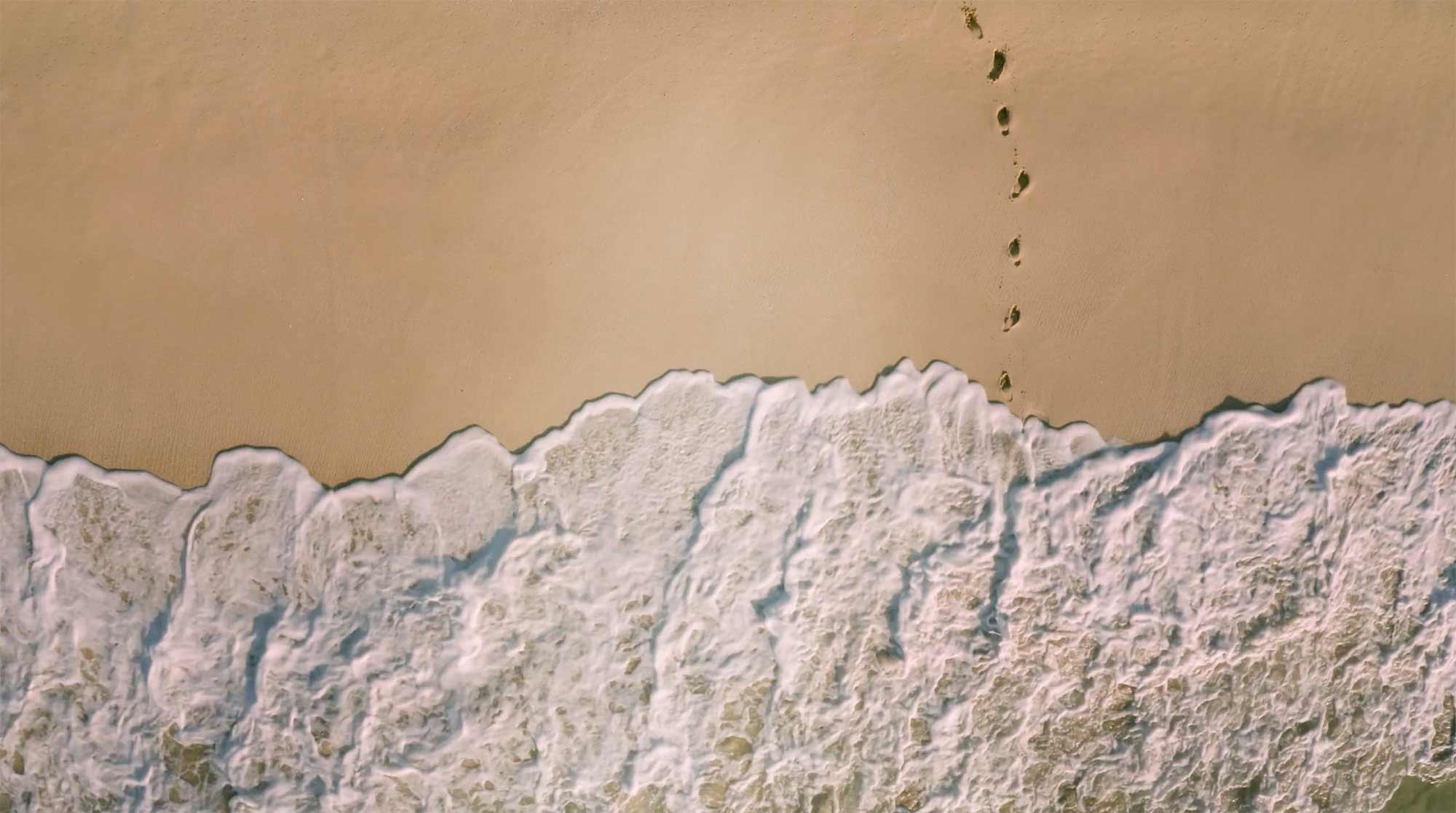 Gods in Hawaii
In collaboration with the filmmaker/artist duo Stefanie Daubek and Emily Tucker, we co-created this is a one of a kind art film about experiencing death and being re-born. It is about being pushed to the edge of existence and making the choice to come back to the land of the living.
This project will be released in 2023
Prix Europa
Two projects Bureau NY worked on in collaboration with European broadcasters were nominated and awarded at the Rose D'Or awards: the documentary The Recycling Myth by Tom Costello & Benedict Wermter received a Special Jury Commendation at the Prix Europa in the category Best European Current Affairs Documentary and the series Worth of the Earth was nominated for the Rose d'Or Awards 2022 in the same category.